Welcome to Versículo d'oFaia
Versículo do'Faia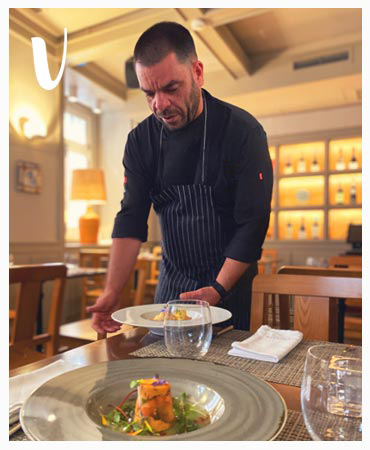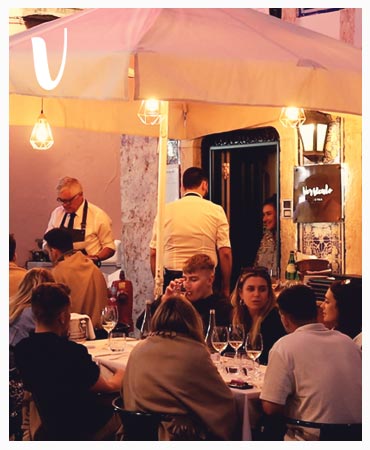 Tradition, culture, lifestyle and gastronomy.
Located in the vibrant Bairro Alto quarter, Versículo d'O Faia is a cozy restaurant where tradition and Portuguese cuisine meet in a calm and relaxed atmosphere. The menu changes every six months, favoring seasonal products, crafted with the soul of Portuguese cuisine allied to contemporaneity.
A trip to the authentic flavors that are part of the history and identity of our country, to which we add a wine list with more than one hundred carefully selected references, a variety of Portuguese producers and a wide choice to harmonize perfectly with each dish.
Contact
Address
Rua da Barroca nº 60A Bairro Alto - Lisboa
Call Us
(+351) 963 999 678